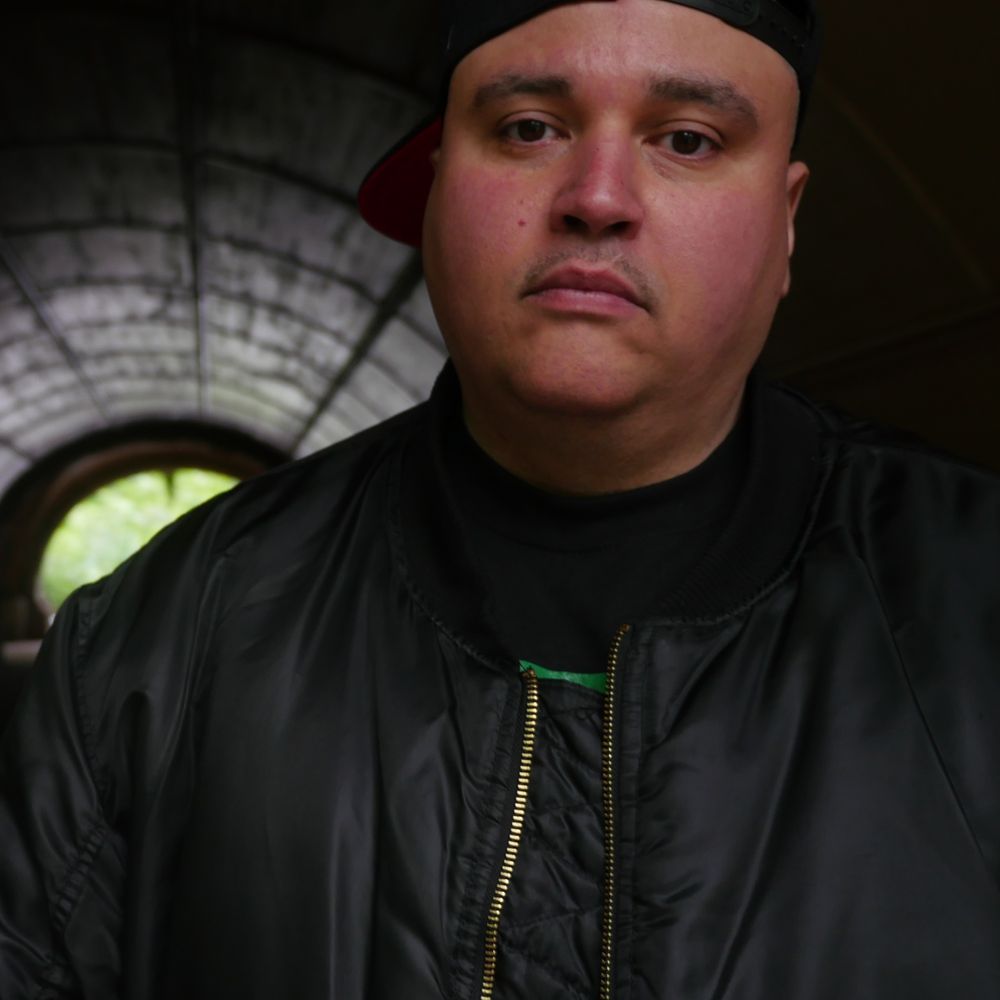 ST IVAN THE TERRIBLE
HIP HOP ARTIST
St. Ivan the Terrible, "Mr. Terrible" is a long time veteran in the rap game. Hailing from the birthplace of Hip Hop (the Bronx); Ivan has always been very much involved with every aspect of the "culture." 
Everything that he sets his mind to do, he does with a "take no prisoners" mentality. From life, the streets, to the microphone, Ivan brings to the game a no nonsense style. He's aggressive, yet displays humility and kindness. He's informative, as well as uplifting, and can paint vivid, cinematic pictures through his words. He was once a rhyming partner (during their earlier years) to the late battle rapper extraordinaire "PH" (Pumpkinhead), while DJ Infamous Haze (formerly of Black Wall Street) was their one time Producer/DJ. That partnership created their bond, but artistically they were on two different planes. 
Not too long after, Ivan formed another group, (along with DJ Infamous Haze) with a childhood friend from his neighborhood (in the Bronx). Professionally, St. Ivan has had the opportunity of signing with two major labels during this time with the group. However, ties began to severe due to personal issues and ways of life, as well as business/creative differences.
He's been involved with groups before, and has had the pleasure and privilege of working alongside many renowned artists of extreme mainstream caliber, and within the underground. Now he has determined within himself to apply those same ethics and hard work as a soloist. We have yet to witness the full potential of this multi faceted artist, mc, performer, producer, and writer. Stay tuned…
TRACKS
EVERYBODY'S A KILLER
St. Ivan The Terrible
CHAOS!
St. Ivan The Terrible
From the album From The Dirt And The Muscle
Read more…
THE PURGE (Directed by The Last American BBoy, Produced by D.R.U.G.S. BEATS)